An Insurance Agency Trusted by Many Organizations
North Texas Insurance Agency has been proudly serving for more than 20 years. As a family-owned-and-operated agency, we maintain an excellent service that allows us to build long-lasting relationships with our clients.
We take pride in providing comprehensive coverage options at the best prices. Our agents, led by Todd Herron, are experienced and highly skilled in finding options from our extensive network of insurance providers.
These include options such as workers' compensation, employment practices, and general liability, among others.
We provide insurance products to various organizations in Frisco, TX, Plano, TX, and surrounding areas such as South Carolina.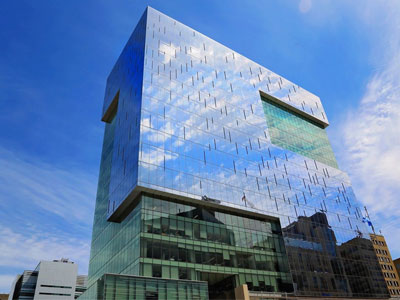 At North Texas Insurance Agency, we listen to our clients to understand their situation better. Allow us to help you find the insurance policy that best fits your business needs. Contact us today for inquiries and other concerns.