Providing Comprehensive Insurance Policies for Businesses
Turn to North Texas Insurance Agency for commercial insurance policies in Frisco, TX, Plano, TX and South Carolina. With our network of trusted providers, you can find a policy that will meet your business goals and budget.
Our agency maintains a reputation in providing excellent customer service. When you work with us, you will get:
Access to our extensive network of insurance providers

Professional advice that stems from our wealth of experience

Insurance recommendations tailored to your needs
We can help you find coverage for general liability, employment practices liability, cyber liability, commercial auto, and commercial property.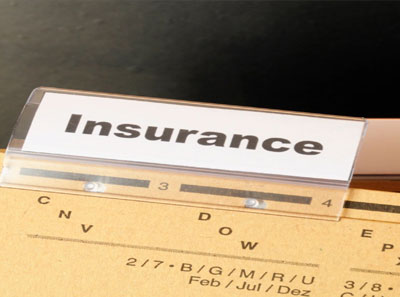 General Liability Insurance
This type of insurance is essential to protect your business. We will work with your company's budget, goals, and other needs to create a plan that will suit you best.
Regardless of the situation at hand, you can be at peace because we have you covered.
We will make sure that your insurance package is exactly what you need.

We will go the extra mile for you. You can read our testimonials section to learn what clients say about us.

We will cover your business' needs, including medical payments, defense costs, and disasters.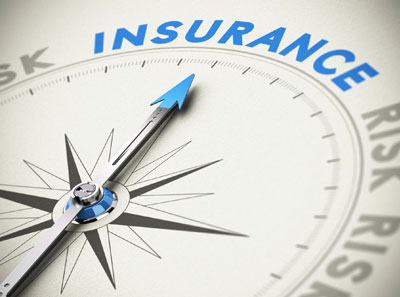 Workers' Compensation Insurance
Accidents may also happen at work, which is why your employees should have a proper compensation and safety net as their protection.
Our agents will help you find an insurance policy that can replace their income and support your medical expenses while you recover.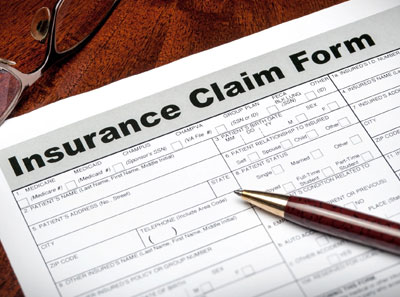 You are eligible for workers' compensation benefits if you have:
Physical injuries, including hearing loss, repetitive motion injuries, and exposure to dust and toxins

Injuries caused by company facilities

Injuries that come from mental and physical work strain
All individuals who sustained injuries during breaks, lunch hours, or work-sponsored activities are qualified for the insurance benefits.
Property and Casualty Insurance
At our agency, we can provide two coverage plans for the price of one. We can create a combination of property and casualty coverages, which are both essential in keeping your business running smoothly.
Property insurance will cover your business' structure, equipment, and all inventory. Meanwhile, casualty insurance will cover the medical, legal, and settlement costs that can arise if an accident occurs at your company.
The following are industries and the common associated risks to their business:
Food, Construction, Landscaping, or Transportation Industries: High risk of injury on the job

Factory Work & Food: High risk of damage to property

Legal Work or Journalism: High risk of advertising injury
Regardless of the field you are in, our agents can create packages fit for your company. Schedule an appointment with us today to learn more.